​
​
IN THIS 6-WEEK COURSE
You'll experience the ability to answer life's small and big questions by freely accessing your own highest wisdom and to go deeper to trust your intuition and truth.
​
YOU'RE HERE BECAUSE:
You know you want to focus on what truly matters.
You love improving your life.
You're ready for clarity and a purpose-driven year.
​
Journaling can help.
​
We journal to understand what we're thinking and feeling, and to know ourselves better.
​
Journaling provides a space to release pent-up emotions and to let go of things that are holding you back from being your best.
​
Journaling can help with stress management, decision-making, and setting and tracking life goals.
---
In 5 Key Modules:
THE POWER OF JOURNALING: The science, the benefits and utilizing journaling in business and life.
FINDING YOUR GROOVE: We'll explore some awesome and effective journaling techniques so you can choose what works best for you.
OWN YOUR STORY: Tools to effectively take the lead back in your life. Release and learn the lessons from past events to empower yourself now.
TENETS FOR TRANSFORMATION: Connecting the dots to establish a new starting point.
CROSSROADS & TRANSITIONS: Tips to keep going and growing, on the page and off, as you face crossroads and life transitions.

BONUS MODULE: JOURNAL TO MEMOIR

: Expand your journal entries to share your story with the world. For fiction writers and actors, we'll explore journaling to explore characters and scenes.
---
Some of the pre-recorded modules will also feature incredible guest facilitators in meditation, breathwork, mindset, and empowerment.
​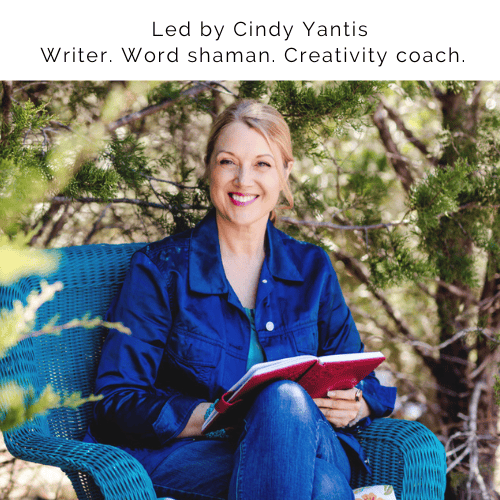 ​
Through this work you will:
Connect to your thoughts from your center, your heart
Trust your deep voice and higher wisdom
See improvements in your relationships
Become a better problem-solver at work
---
MORE ADDED VALUE:
Weekly Group Jam Sessions on Zoom during the course. We'll journal and create in community
​
A custom-designed journal
​
Weekly journal prompts in your inbox
TOTAL VALUE OF THE COURSE: $3800
---
The February-March 2023 course is closed.
The next session will be:
8/13/23 - 9/23/23
​
The Pre-Recorded Modules and Lessons
will be added weekly into your member library.
​
You can move at your own pace each week, practicing and applying the lessons.
​
INTRODUCTORY OFFER:
ONE-TIME PAYMENT OF $198:
TWO PAYMENTS OF $99 EACH:
​
​
​YOU'LL HAVE LIFETIME ACCESS AS LONG AS THE COURSE IS AVAILABLE.
---
​
​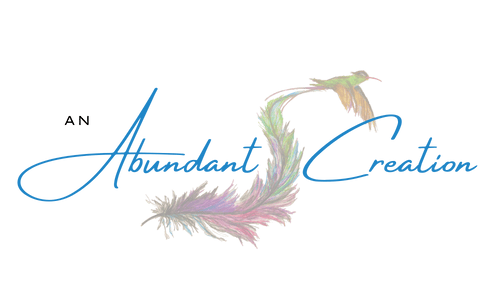 ​