are you feeling rudderless, not sure where to go next?
​
Or, do you have a good plan but it's not quite working?
Join me, Cindy Yantis, writer, word shaman, creativity expert and certified coach, for this opportunity to map your life in the direction of your grandest intentions.
This workshop is for you if are interested in being the abundant creator of your life: in your work, in relationships, in your health, in your communities.
With a series of powerful and personal exercises you can Spring Clean your life, release what isn't working and create more of what is.
​
In this hour-long workshop we will:
Review: What's working right now? What isn't? Good value comes from both. What goals were pushed aside?
Reassess: What can you let go of and what will move you forward in your life? Spring weeding and seeding!
Re-Commit: You'll land on a central theme or intention that will powerfully elevate your daily experiences. If you already have a word or theme for the year, this is great chance to expand it and take it deeper. To re-commit.
Implement: You will map out your intentions into all key areas of your life.
Integrate: You'll learn flexible and workable daily practices for purposeful connection with self and others. There's power in sharing!
​
Even if you already have a theme for this year, come on along to take it to the next level. Learn tools to implement it in all key areas of your life. It's what gets you operating on all cylinders .
AND IT'S FREE!
​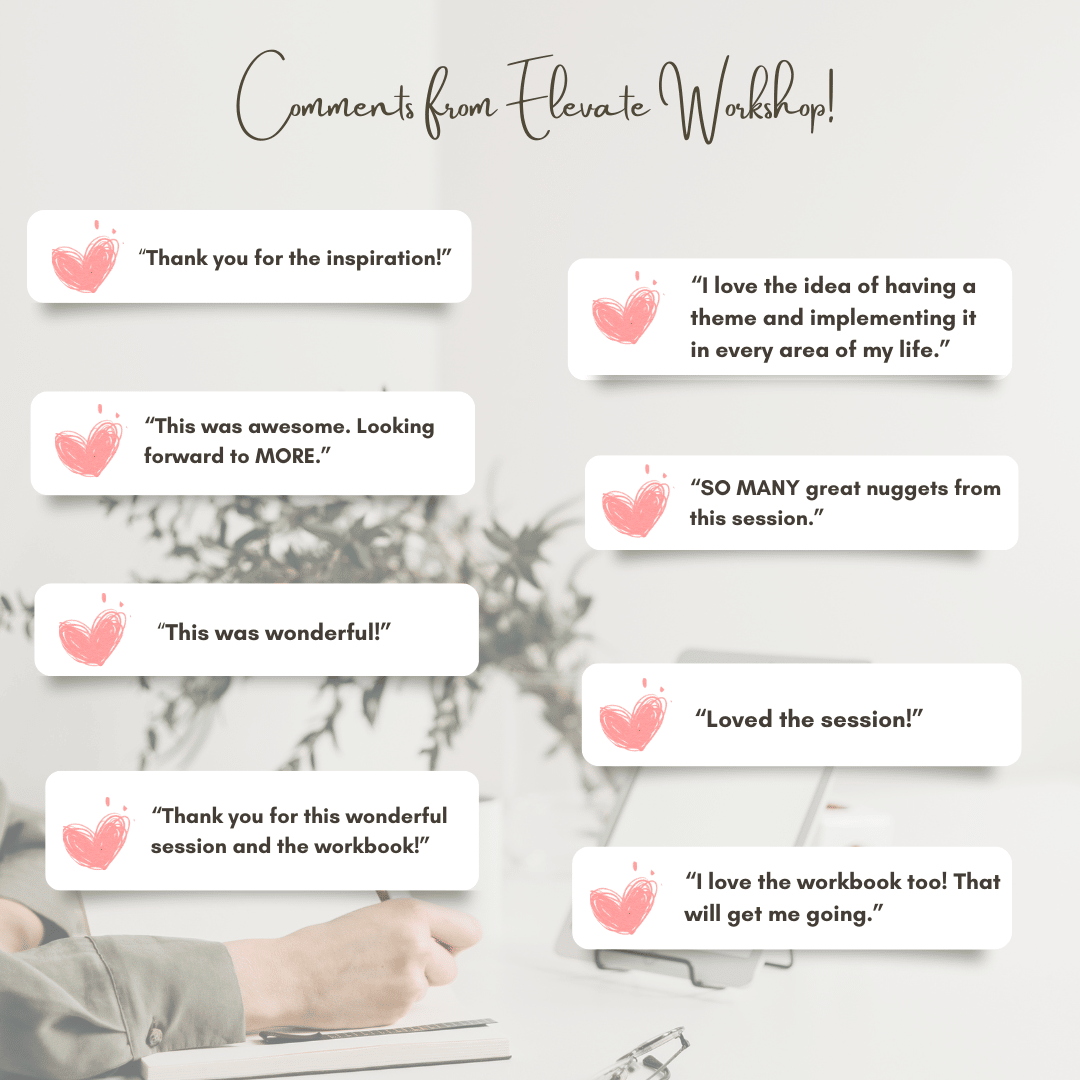 ​
​
All who sign up will get an awesome workbook to help map your life!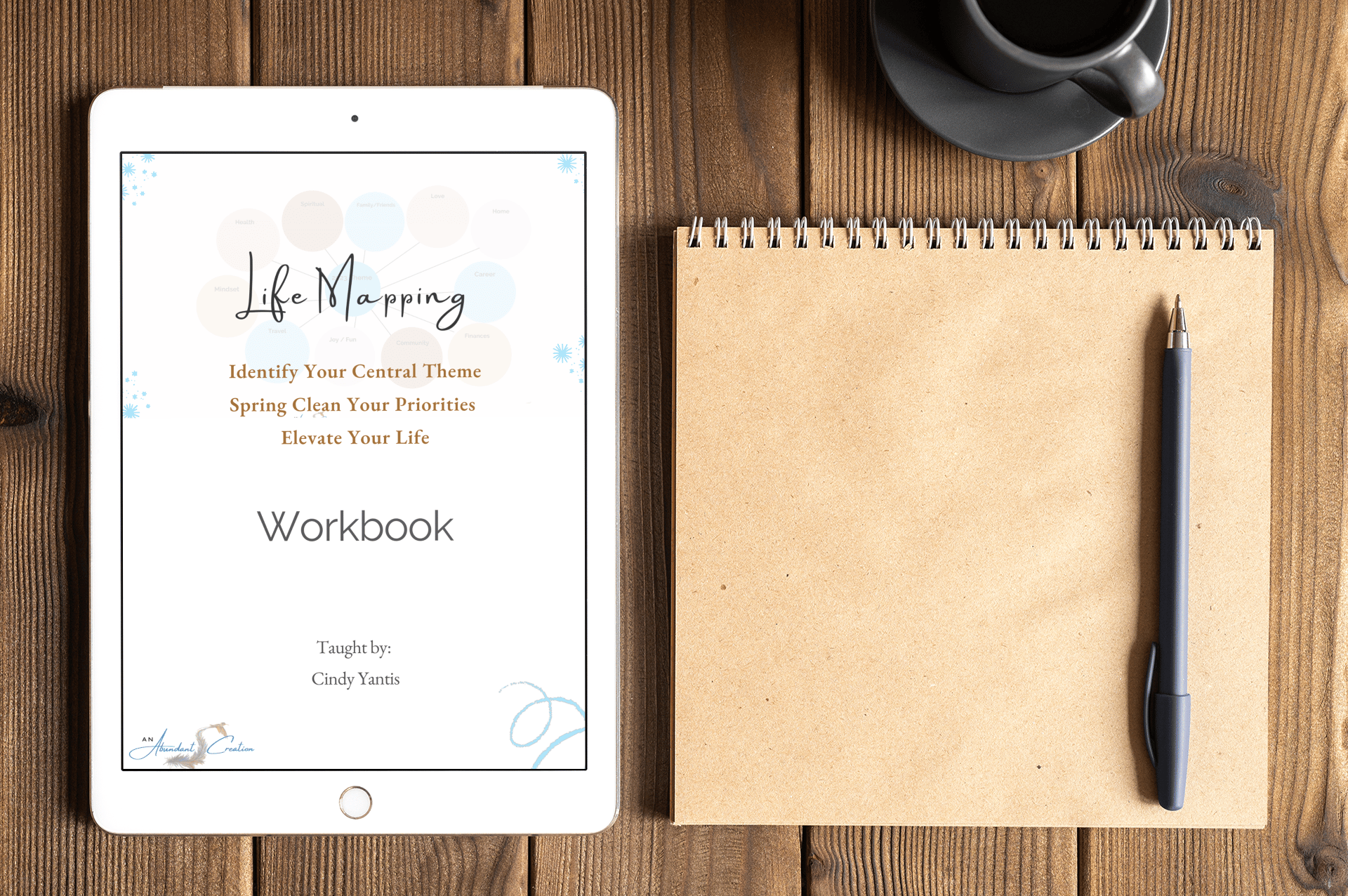 ​
These are creative practices harnessed, developed, and utilized in for over a decade that can help you manifest what you desire and what you need.
I also can't wait to share an opportunity for more and regular deep diving all year.
​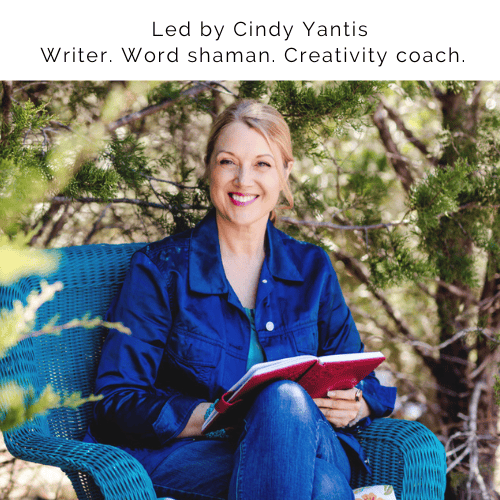 ​
Come on along! All you need is your undivided attention, a notebook and pen, and your imagination and sense of play. Easy peasy!